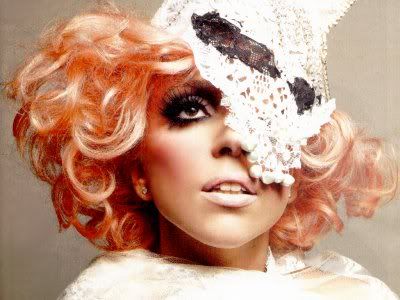 Click to Follow her @ladygaga
Really all I could say after this was WOW! I have my reservations about Gaga at times, BUT this was an

EPIC

performance to say the least. Here she is in pouring rain for 1....not many artists wouldve done that. The risk of falling, or her dancers falling.... like sooo much couldve gone wrong, but the rain seemed to have been an inspiration instead of a hangup! Along with the rain being a movie maker.... her vocals went HAM too. Gaga's fans or "monsters" as she affectionately calls them lol... had waited in the rain for hours for that performance..and they were NOT let down. Wow.. talk about a performer come rain or shine! Kudos to her for this..it will be one of the highlights of her career! Even Gaga knows it..her tweet below says it all!
ladygaga: 25,000 lilmonsters gathered with their cloud+rain, making the performance of a misfits lifetime. http://www.youtube.com/watch?v=fPPUY7PkJl0